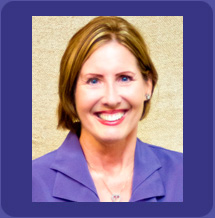 Jana Hartwell, CPO®


Certified Professional Organizer

619.334.8767 or 858.300.5757
Archives of Previous Posts
FAQs
FAQs – Click the question to reveal the answer below it…
Why hire an SOS Professional Organizer? Can't a friend or family member help me get organized?
I've purchased several organizing books and have tried out a few tips, but still can't seem to get my home or office to stay organized. How would hiring an SOS Organizer be different?
Why should I choose SOS over another Professional Organizing service?
I'm not sure I can afford a Certified Professional Organizer. Can SOS work within my budget?
How will I know I am getting the best value for my investment?
Does SOS charge by-the-project or by-the-hour?
I feel a little nervous vulnerable having a stranger view all of the clutter and mess in my home. What can I expect during my first organizing session with SOS?
How long will my organizing project take?
How much will my first session with SOS cost?
© 2009 - 2017 Sensible Organizing Solutions
All rights reserved.